A Concise Psycho-Physical Postnatal Handbook:

a

practical guide to the Alexander Technique for maternal well-being after giving birth.

The PP Handbook is based on the Alexander Technique (AT), a method of psycho-physical re-education. It involves a mindful course of action to promote well-being. By increasing self-awareness and learning to stop habitual behaviour you can improve how you feel during the demanding postpartum phase of life. Essential to AT is becoming aware of your own self-management and practising skills to modify stressful habits. The skills learnt and practised with this Handbook can though, feed in to everything you do - all your activities.

What the handbook is about: developing self-care skills, dealing proactively with potentially stressful situations, coping with tiredness, being in contact with your needs, feeding and carrying your baby with

awareness.
What this handbook is not about: mothering, the general new family situation, and how to breastfeed, medical issues, losing weight or doing exercises.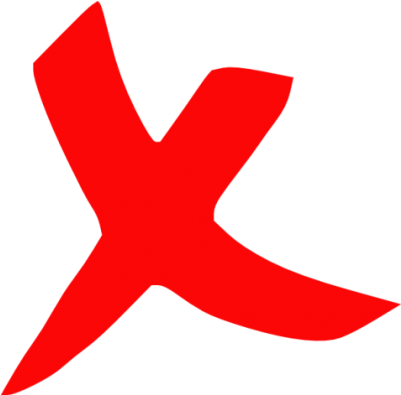 You have been pregnant and through the three trimesters of pregnancy – a time of intense adaptation and change. And then birthing - arguably most intense benevolent, exciting and empowering psycho-physical experience you have ever experienced. Afterwards, there is little time to oneself to recover because there is a new baby to care for, a household to run and you have a partnership too.
So how can you look after yourself and not put yourself at the bottom of the list? The Handbook hopes to answer these questions – but not in a superficial way with 'hints and tips'. Rather, as a guide to starting a new learning process towards self-care to avoid, among other things, back pain during the postnatal period. There are no specific exercises you have to learn and perform.